Digital strategy
+ vision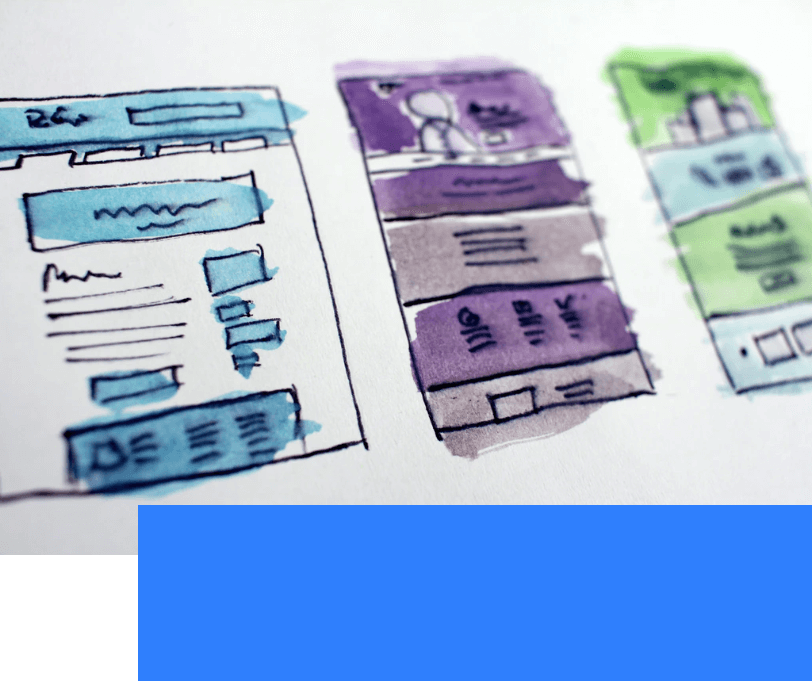 Set on growth but don't have
the digital system in place to enable it?
Maybe your team isn't on the same page or maybe there isn't a heap of alignment between sales and marketing? We can develop your digital strategy for acquisition, growth and retention, and establish the digital systems and processes.
What you can
expect with digital
strategy + vision

Inbound
marketing

Account-based marketing

System
integration
Sales
enablement

Customer lifecycle journeys

Revenue
operations
Individual Projects
Delivery focused
Very clear problem to solve
Unlock your growth potential with our team of specialists who are trained to deliver high quality assets. Not only will you gain access to industry leaders, but also a wealth of knowledge to secure a strategic sound outcome.
Strategic Partnership
Growth focussed
Understand the journey
A cornerstone of any successful marketing or sales program is using a tried and tested method. We don't rely on guess work or gut feel, instead we follow a proven marketing process that uses thorough research, real data and an integrated, agile approach to generate sales and increase revenue.
Tactical Support
Flexibility focussed
I just need help help help
When you need a support system that ensures you are able to get the best output, we're the team for you. Our range of skills and expertise will expand your capabilities and supplement any area where you need help.