If you could click your
fingers and solve your
biggest problem this
year, what would it be?
What's stopping you?

How much of a priority is it?

What happens if you don't solve it?

How much money could you be losing because of it?
Want to reduce inefficiencies, optimise your input and maximise your output?
Of course you do.

We help businesses grow better by doing exactly this.

Maybe we should talk?
We combine a deep understanding of technology with insights about your business to drive powerful solutions that deliver results.
We're real people, who care and are driven towards long-term business partnerships. We understand technology and use it to develop, measure and grow your business.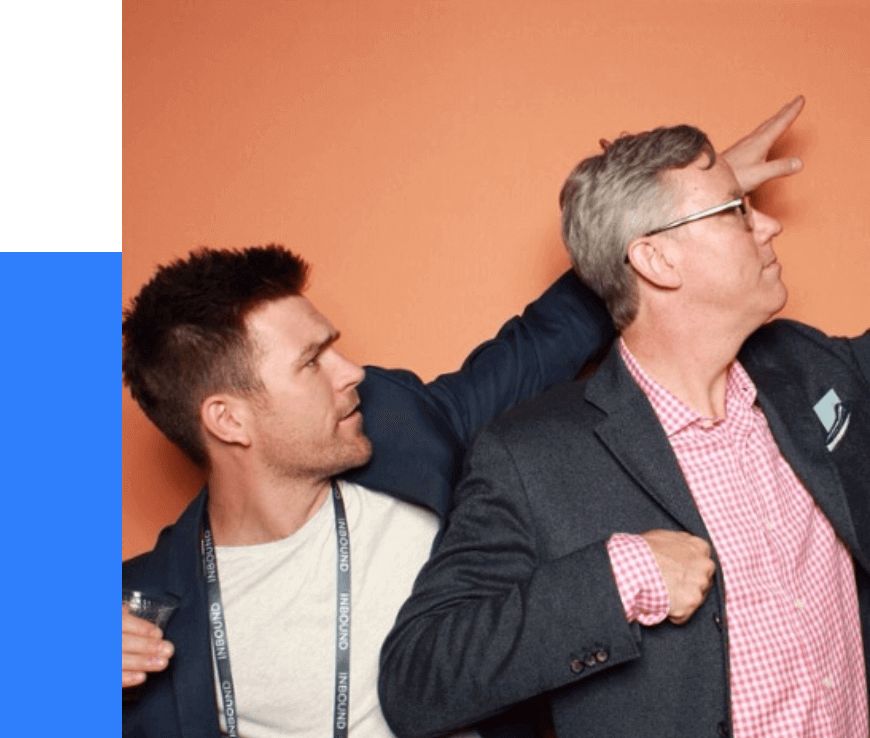 Tools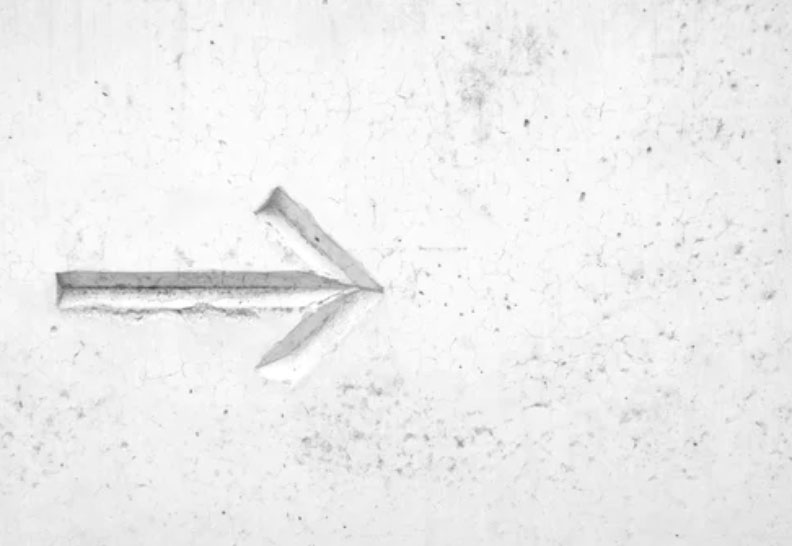 Having all your teams and divisions aligned on the same goals and visions is more important than having the goals and visions themselves. Learn how to get alignment across all your teams with this free e-series.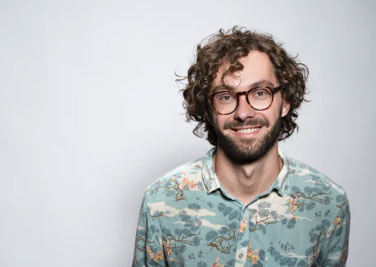 Download our step-by-step guide to making buyer personas that suit your business
1000+
RAVING FANS
FROM 100+
COMPANIES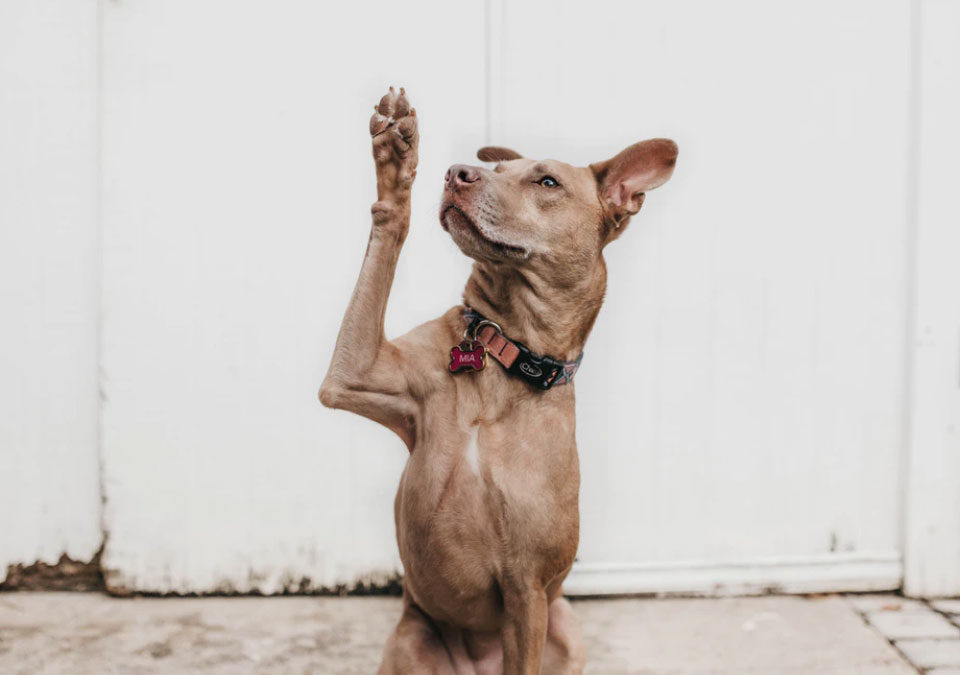 Their team are experts in their field who guided us through a complex migration project. I learnt a lot from them - they're helpful, candid, always available for even the simplest questions. Loved how they always found a way to help us solve complex issues and support the team throughout the entire process.
Robbie Ryan — Easy Weddings
Charles and the team at Synx assisted the team at Vamp with migrating our CRM over to HubSpot and setting up Sales, Marketing and Service Hubs. The scoping process was extensive and Synx really took the time to get to know our business and the people within it. They were always responsive when we had questions and they strived to come up with a bespoke solution that helped Vamp move forward in the best possible way.
Harrison Cox - Vamp
Synx have been incredible to work with. After making the decision to consolidate our CRM, CMS and Marketing services using HubSpot, Charles and his team played an instrumental role in managing the migration and ensuring that the process was seamless from start to finish.
Alice Turnbull - Rosterfy
We were really struggling before with lack of process, structure and understanding of how to make the most of HubSpot, but Charles and the team have given us a light at the end of the tunnel. They really took time to understand our business and come up with solutions for us, and our specific industry.
Amy Green — Hub Australia
Their sound knowledge of HubSpot and its features has made the whole process easy to understand and exceeded our expectations on the outcome.
Michael Johnson — SalesLogs
Synx have come in and designed and implemented a high level strategy that is built to achieve our marketing goals.
Eagle Software
Charles and the team jumped in and migrated our marketing, sales, CRM and support from Salesforce and onto HubSpot on what was probably an unrealistic timeline. And they did so with little to no hiccups.
Evergen
We reached out to the team at Synx several months ago to help us with the creation of asset tracking and support tickets with HubSpot using the new object feature. Working with the Synx team has been a pleasure from day 1. They understood our goals and put a professional strategy in place to achieve them. The process has been very smooth and they have always been there to assist when needed.
Mike Harman — Medical Devices