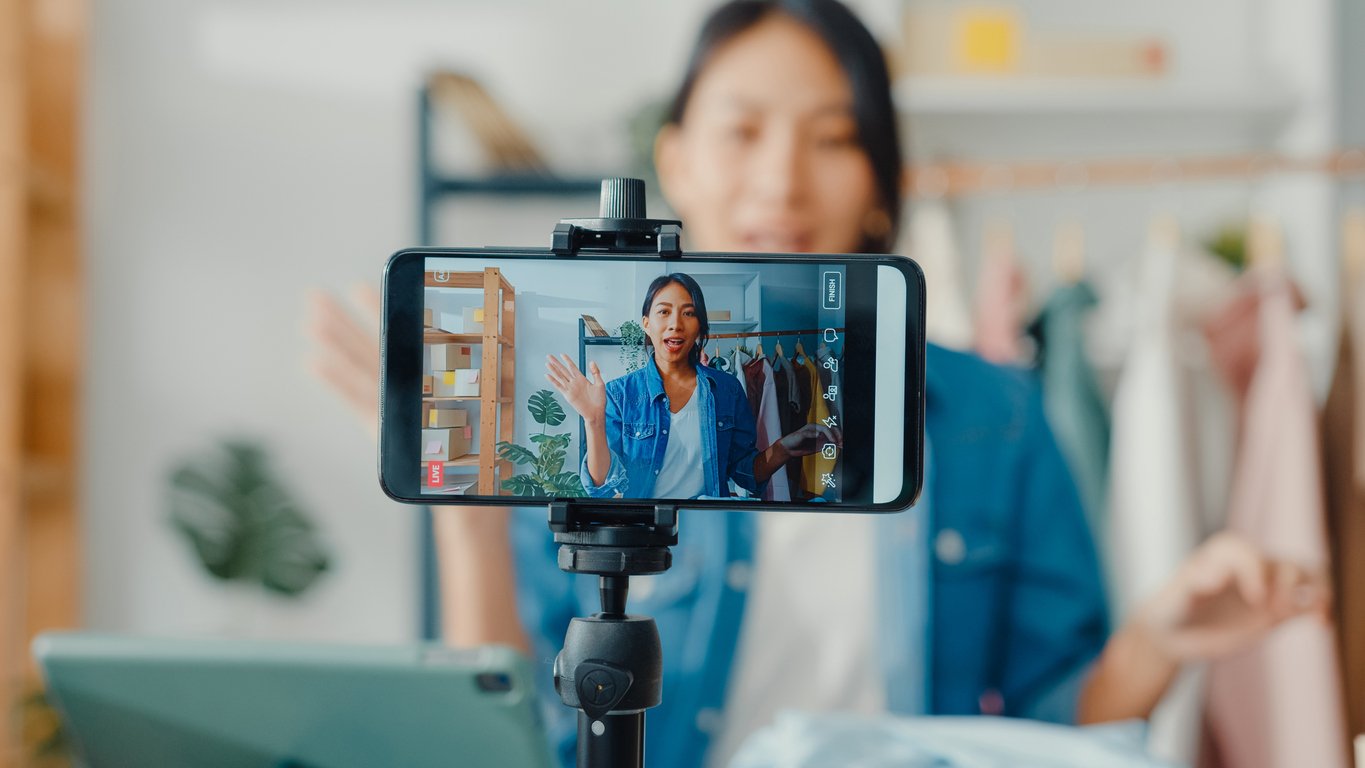 High-quality, fresh content is what all audiences want. With the help of effective content marketing, you can generate and curate high-value content that connects with leads, customers, and prospects on every platform. Not only is content great for appealing to audiences, but it can also help with search engine optimisation and your online presence at large.
The following guide will illustrate the importance of good content marketing strategies and why you need them for your business.
What is content marketing?
Content marketing entails the planning, development, publishing, and distribution of various types of content on many platforms. Some of the channels that businesses can push content on include their own websites and blogs, along with external platforms like social media channels, apps, industry magazines, podcasts, and others. The ultimate objective of content marketing is to expand a brand's reach and boost everything from brand awareness to customer loyalty and sales.
Why is content marketing important?
Content marketing strategies offer numerous advantages that make them vital for successful marketing. For example, content marketing helps build stronger connections with existing customers to boost loyalty. In addition, it can provide valuable information to leads at the start of the buyer's journey, gaining their trust and ultimately educating them about your offerings. High-quality content can then help convert those leads to customers as you remain top-of-mind above competitors.
The key is determining which type of content is worth developing for your brand.
Types of content marketing
You can use content marketing in many different ways, with a wide variety of content types available for businesses to use. The following are some common types of content marketing, along with some content marketing examples for each type.
Blog content marketing
Blogs enable businesses to write about plenty of engaging industry topics. The content can attract people at various stages of the buyer's journey.
Video content marketing
Video content continues to be one of the most popular options among consumers, making it invaluable for businesses to use. This type of marketing can increase conversions, sales, and customer loyalty through highly engaging audiovisual media.
Social media content marketing
Today, there are more than 3.6 billion social media users across the globe. This is why social media content is crucial for maximising your reach. Content could include text posts, live videos, photos, and more.
Infographic content marketing
Using infographics, you can combine a wide variety of statistics and other information into a visually engaging graphic that's easy to understand. These graphics are helpful in getting many types of information across to audiences in a way that's quick, clear, and concise.
Podcast content marketing
With podcasts around just about every topic imaginable, businesses are either getting into or starting their own industry podcasts to discuss a wide range of topics. Regardless of the topic, there's an audience for it that could come to trust your brand as a thought leader.
Paid ad content marketing
You can reach wide audiences via paid ads that work together with organic search engine optimisation efforts. You can use paid ads across many platforms, including landing pages, social media, and banner ads, among others.
How to implement a content marketing strategy
Keeping these content marketing examples in mind, you can begin developing your campaigns. This will entail the following steps:
Set clear and specific goals

— Know what you want to achieve with your strategy. This will guide your campaigns and help you select the appropriate key performance indicators to measure them.

Select the right platforms and channels

— Based on your goals and the metrics you want to track, you can choose the most appropriate channels for content. Options may be your website, blogs, social media, or other platforms.

Establish a reasonable budget

— The next step is to set a budget for your campaigns. The budget should be enough to help promote content while generating positive ROI.

Develop and distribute the content

— It's time to create the content and publish it on the appropriate channels.

Track the results

— After publishing and promoting content, measure the results of your campaigns using in-depth analytics based on your goals.
If you're unsure about which direction to take your campaigns in, consider a content audit to help determine what areas of your content strategy need work.
With the right content marketing strategy, you can succeed in appealing to audiences, increasing conversions, boosting sales, and improving loyalty.
For more help with your content strategy contact us today.