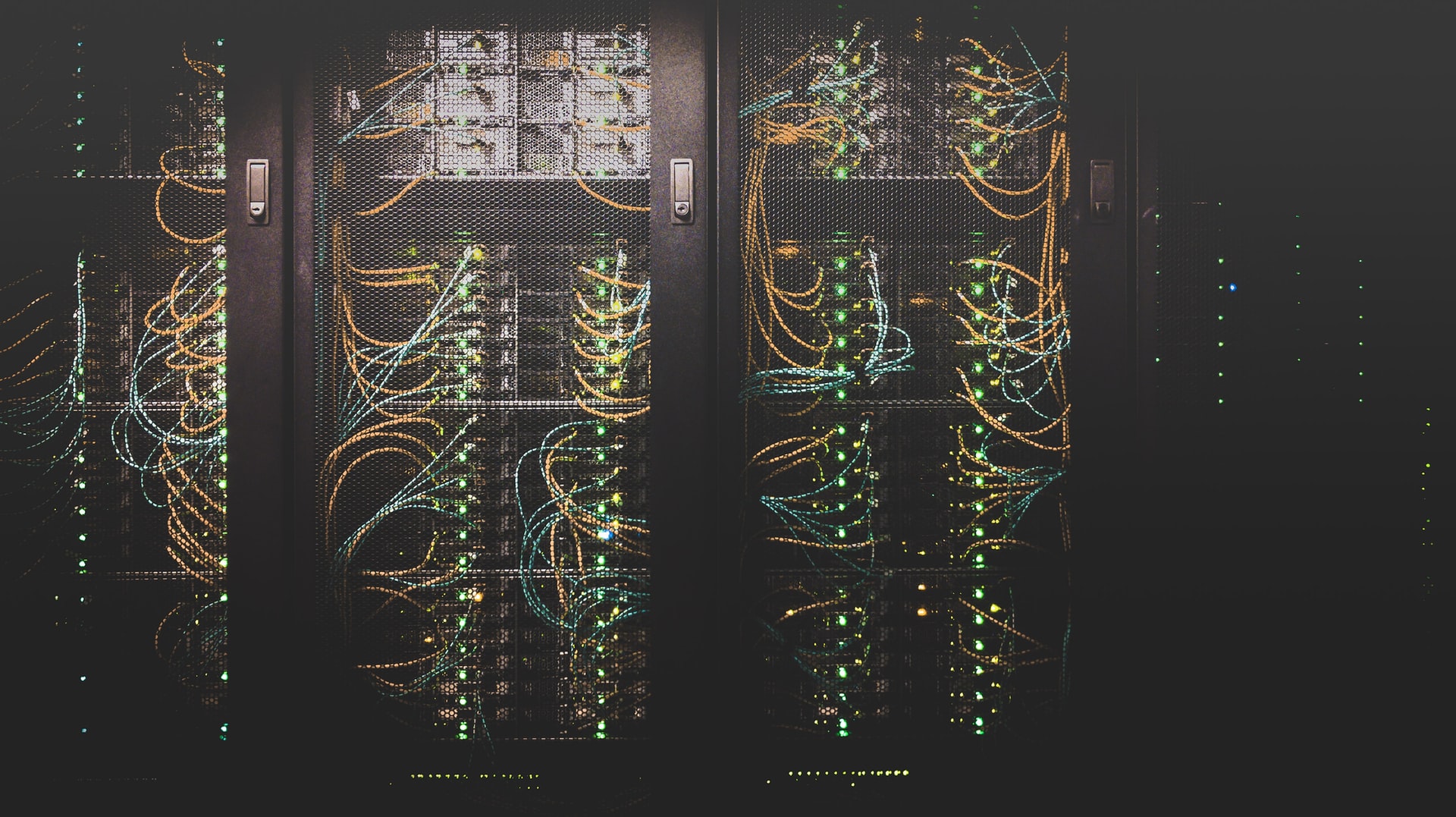 If you didn't see it already (but as if you didn't HubSpot are good at spreading the word), HubSpot just acquired PieSync and so if you are planning to build an integration into HubSpot or have an existing integration into HubSpot and are wondering how it will affect you, here is what you need to know:
Q: When should I integrate HubSpot using PieSync
PieSync keeps contact records from different systems and in different databases in sync
The integration is bi-directional which means if you update a contact record in HubSpot, it will update the other systems and databases, and if you update a different system it will update HubSpot. The sync is intelligent, so it takes the latest version of the field and does not overwrite with out-of-date information.
PieSync will also sync all existing data, not just updated records like Zapier.
PieSync integrates with over 200 different applications to help keep your contact and lead records in sync.
You cannot use PieSync if you want other objects such as Deals or Tickets in sync between systems, it only does the contacts.
PieSync also only syncs the 200+ applications so if you have a custom application you want to sync with other applications you cannot use PieSync.
Q: When should I integrate HubSpot using Zapier
Zapier is good for triggering actions based on a particular event occurring, such as a new contact was added, or a new deal created.
It does do bi-directional syncing, and it is difficult to setup even a single directional sync of data. It is very good though for transactional event, such as send a slack message when a new deal is moved to "Won".
You can only use Zapier with the SaaS applications it has pre-built connectors with, and then the connectors that are built are for the most popular things that you would need to do. Oftentimes, the thing that you want done, cannot be done as a Zap does not exist for it.
If you have a basic action to trigger a basic event, Zapier is super efficient and cost effective at doing this.
Q: When should I build a custom integration with HubSpot
If you have a custom application, an application not listed by a middleware provider, an event not listed by the middleware provider, or an application that you have highly customised, you will need to build a custom integration.
A custom integration involves writing scripts to sync data, trigger actions and events and process business logic.
If you want to see and engage with an application or data from another application within HubSpot, you will need a custom object or CRM extension, in this case you also need a custom integration built within HubSpot.
To build a custom integration, you will need to work with a specialist solution provider like us!
Why integrations + CRM are all the rage!
Companies that are winning in todays competitive market place are those that are focusing on the customer experience.
They need to help their employees deliver second-to-none experiences to their customers.
And then need to personalise and automate experiences with customers.
Before, many companies made their ERP or accounting platform the foundation of their business, but these platforms are highly rigid as they need to ensure compliance and therefore are not great for building a foundation to delight customers.
Get our guide to CRM here or get in touch with our integration experts to discuss your integration needs.
Photo by Gabriel Gusmao on Unsplash